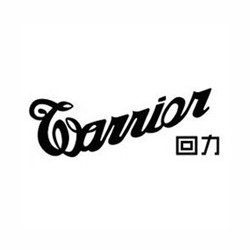 Warrior
This Made in China, For China classic was founded in Shanghai in 1927. 
Steeped in history, and originally designed for Chinese athletes, this durable and comfortable sneaker has grown to become a household name. 
As the commercial Western footwear brands began to dominate the market in the 1980?s Warrior Shanghai, or 'Hui Li' in Chinese, was adopted by the working class and has recently been revived by the Chinese youth and surrounding fashion and music sub-cultures as a cultural icon.

1
Showing 1 - 3 of 3 results