Customer review from Emma B, Cornwall A/C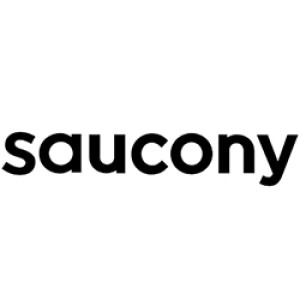 Customer review from Emma B, Cornwall A/C
I wanted to give you my feedback on the Pros, which you kindly helped me get in time for the Amsterdam Marathon- thank you again!!
I only managed one medium and two short runs in the Pros before the marathon as I was feeling so poorly, post Covid, but I decided to go with them and use them for Amsterdam anyway, as they felt really comfy and 'easy'.
Well I think it was definitely the right choice as I was delighted with my time- considering the Covid set back- and have to say the Pros made a HUGE difference to the state of my legs, compared to any other shoes I've marathon'ed in! The cushioning really reduced the impact incredibly- especially in terms of my hips! Usually I would be hobbling afterwards, but I was surprisingly mobile this time and actually only had slightly sore quads for a couple of days.
My target was 2:50 and on the day I managed 2:53, which was actually better than I expected!
It wouldn't be a fair test to judge them on speed on that occasion, as my health held me back, but I have no doubt they aided me to cope in a less than ideal state and that I can benefit much more from them in the future.
I really was delighted with them. They do change my usual stride and landing- so I need to use them more, to get used to that, to maximise their benefit. But they are a delight to run in and I look forward to trying them at other distances.
Positives:- Leg saving cushioning and bounce, all round comfort, assist a faster cadence, stable but light.
Things to get used to:- Back of the shoe is higher against the back of my heel than I am used to. Landing differently and promoting a shorter but faster stride.