HUF x Pulp Fiction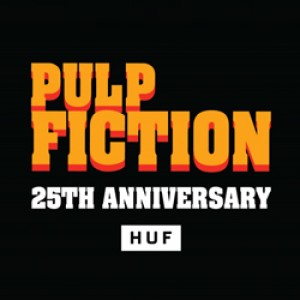 The HUF x Pulp Fiction collection celebrates the 25th anniversary of Quentin Tarantino's iconic film with a range of shirts, jackets, hoodies, tees, and a skate deck.
Outrageously violent, time-twisting, and in love with language, Pulp Fiction was widely considered one of the most influential movies of the 1990s.
This collaboration reminds us why classics never die.

We'll have the range instore and online from the 5th December 2019.

Comments